The Rise of the Eco-Conscious Consumer: A Product of the Pandemic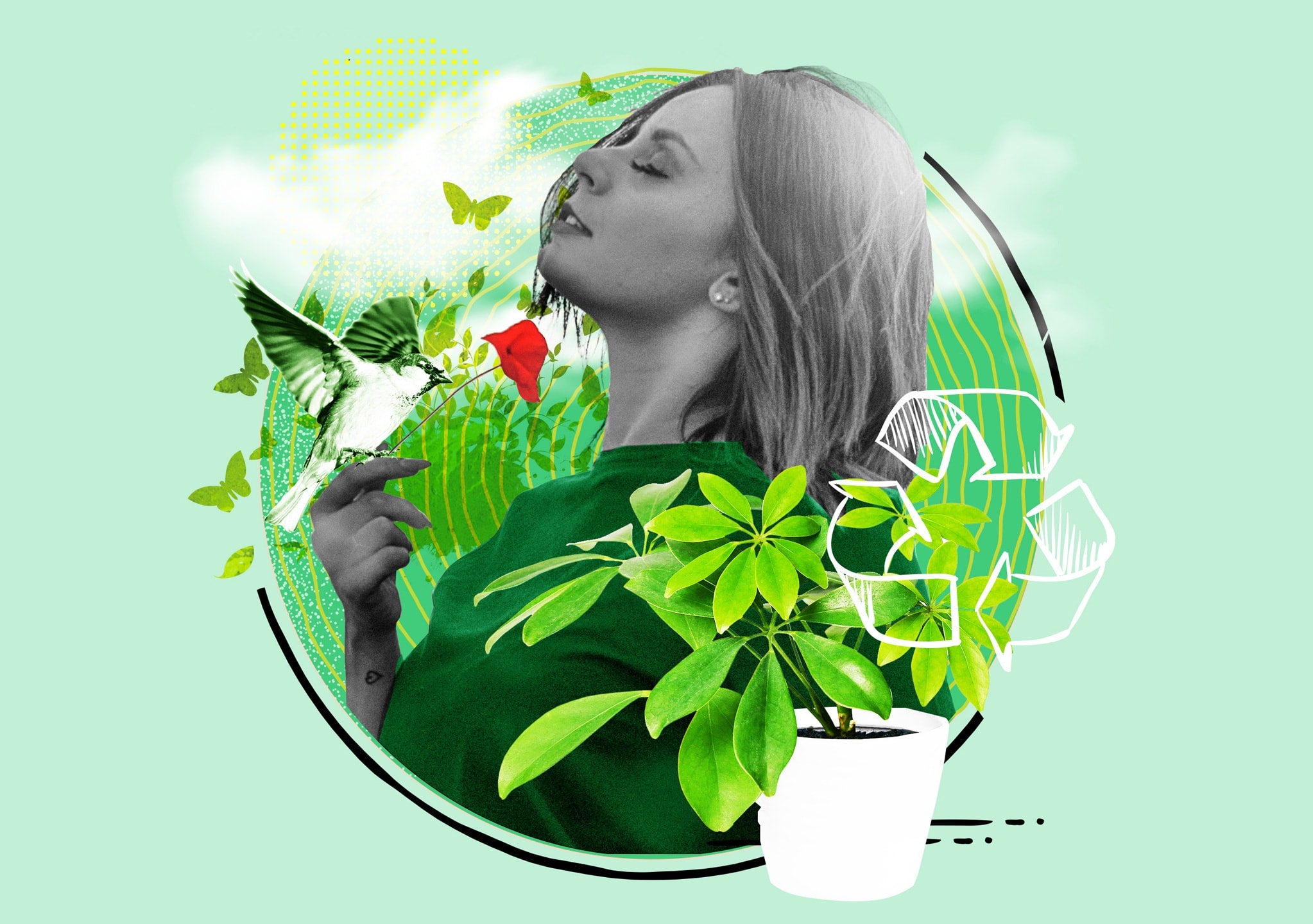 The recent global events have not only changed the way we live but have also remarkably reshaped our perspectives on life. Indeed, the world has witnessed an intriguing transition, especially in the realm of shopping and consumer behavior - the rise of the eco-conscious consumer. This article will delve deep into this transformative trait and highlight how green-minded choices by individuals and companies can spell future profitability and sustainability.
A Noteworthy Transformation: The Emergence of the Eco-conscious Consumer
In the height of unprecedented global changes brought on by the pandemic, consumers found plenty of time on their hands — time that was largely spent contemplating daily choices and their environmental impact. A noticeable shift towards sustainability was observed in PwC's June 2021 Global Consumer Insights Pulse Survey. Here, half of all global consumers surveyed reveal they had become even more eco-friendly compared to pre- pandemic times.
A notable increase from 2019's Global Consumer Insights Survey was shown where only 37% of participants looked for products with environmentally friendly packaging, and 41% avoided plastic use when possible. Building further on these surprising findings, a study by Visual GPS in collaboration with market research firm YouGov also highlighted the same pro-environment shift during the pandemic.
PwC's recent survey paints a clear picture - the preference for environmentally friendly consumerism is a firm trend that is here to stay, even in the wake of easing pandemic restrictions.
Digging Deeper: Regional and Demographic Insights
Interestingly, the rise in eco-friendly purchasing patterns is prominent in specific regions and among certain demographic cohorts. The Asia-Pacific region stand out with higher-than-average eco-friendly shopping trends. Indonesia, Vietnam, and the Philippines, showcase an increased inclination to more sustainable practices, with responses skimming an impressive 86%. This trend is equally prevalent in the Middle-East, suggesting that sustainability messages will resonate well within these regions.
Generationally speaking, the millennial generation (specifically the ages of 27 to 32) showcases the most commitment towards eco-consumerism. On the other hand, Generation Z's engagement was found to be lacking, possibly due to the perceived high cost and difficulty with shopping sustainably.
Changing Trends in Sustainability for Businesses
Businesses, especially those related to consumer packaged goods, retailers, and grocers, have long been noticing- and adapting to - their customers' increasing demand for eco-friendly products. Companies are launching eco-friendly innovations in
the form of sustainable packaging, locally sourced ingredients, and even business operations striving towards carbon neutrality.
Retail giants like Amazon have increased their commitment towards sustainability by introducing initiatives like "Climate Pledge Friendly," a new program to help customers discover and shop for more sustainable products. E-commerce businesses are also stepping up their game by offering a broad range of eco-friendly options, especially in the clothing and beauty sectors.
The food and beverage industry as well is prioritizing locally sourced ingredients, reducing food waste, and even crafting plant-based food alternatives to meet consumers' greener needs.
Closing Comments: What This Means For Your Business
If your business isn't prioritizing sustainable practices- it should! The importance of aligning with the eco-conscious consumer cannot be understated. Companies that innovate and adapt their products, packaging, and even business operation to match eco-friendly expectations will bolster customer loyalty, ultimately leading to healthier profit margins.
In the face of the modern "green wave," businesses wanting to thrive must not overlook the tremendous business opportunities created by the rising wave of eco-conscious consumerism. It is no longer optional to incorporate sustainability into your business – it's a requirement.