Luggage Tags Do's and Don'ts: Your Ultimate Guide for Secure Travel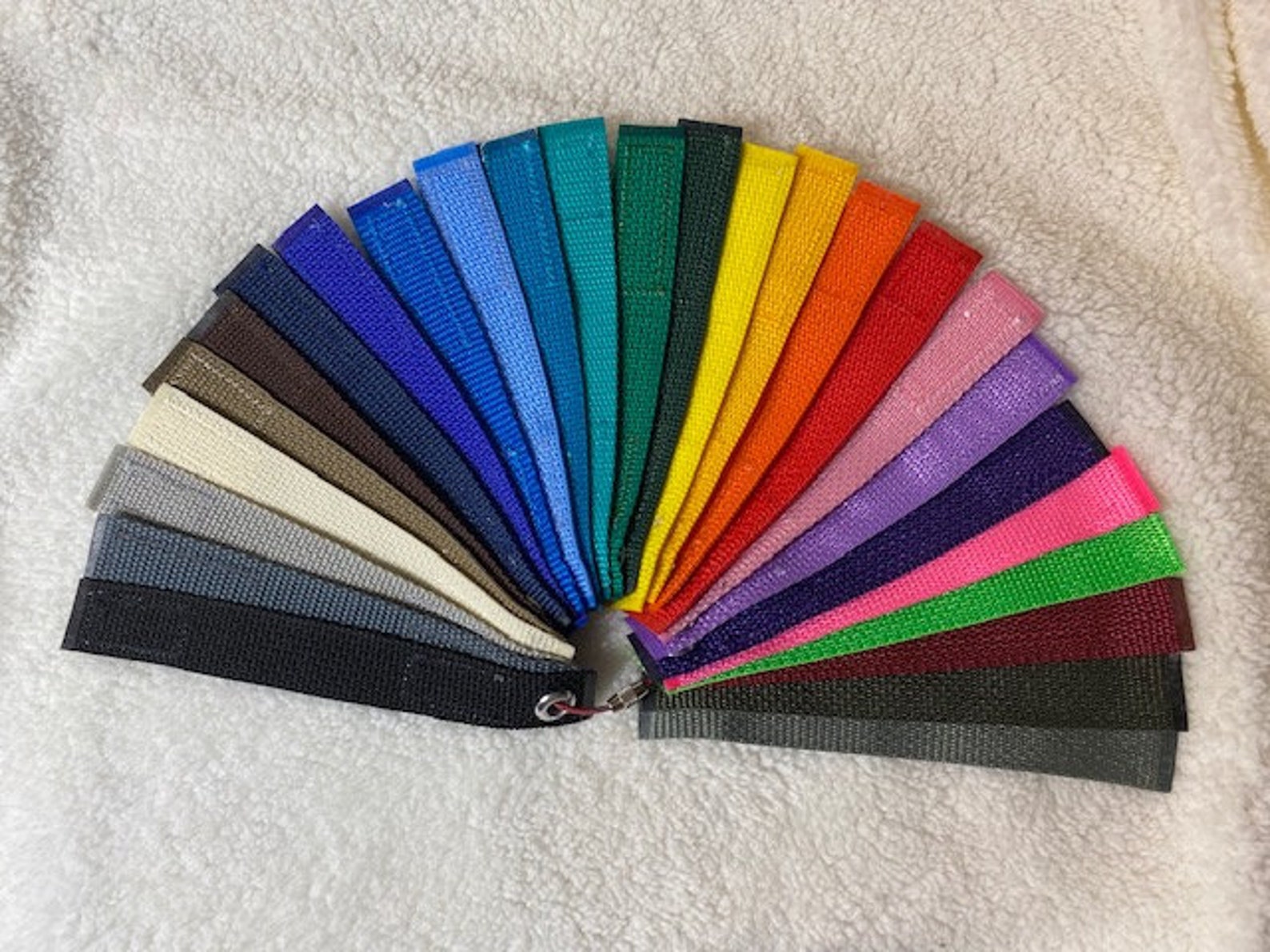 Every time you hand over your luggage at the airport, there's a tiny chance it might not end up at the same destination as you. Though it is less than 1% chance according to the U.S. Department of Transportation, being prepared for it is still essential. The key to ensure your luggage's safe return, should it get lost, lies in the information you place on your luggage tag. Here are some essential dos and don'ts when it comes to luggage tags.
Why Luggage Tags Matter
A luggage tag acts as a beacon that guides your wandering luggage back to you. Whether you choose fabric, leather, or metal tags, the critical element to focus on is the validity and relevancy of the information you include on the tag. Smart luggage tag info could help you locate your luggage faster if it goes astray during your travels. But the question is, what's the best luggage tag info to include?
What to Include on Your Luggage Tag
Center on Initials, Not Full Name
Your name, clearly an integral piece of your luggage tag info, should be on the top line of your tag, being easy to read. However, for privacy reasons, you should avoid using your full name. A full name on your bag could get you closer to becoming a victim of identity theft. To avoid this, use your first and perhaps your middle initial only, along with your full last name. An airline will easily identify you in most cases with your first initial and your entire last name.
Destination Address, Not Home Address
Commonly, travelers jot down their home addresses as part of their luggage tag info. Though this seems logical, it is a grave mistake. Placing your home address can be an open invitation to burglars to visit your vacant home. Hence, instead of your home address, jot down the address of your destination, letting airlines know your whereabouts in case your baggage gets lost. You should also consider adding the phone number of your hotel if there's space.
Use Work Address for Return Home
Your return trip poses another problem: what should you write down when you're heading back home? Again, avoid your home address. Your work address is a suitable alternative; as this is where you'll likely be right after your trip, it makes an ideal location for airlines to send your lost luggage.
Cell-phone Number and Email Address
Though a home phone number might seem reasonable, it's important to remember that airlines won't be able to contact you when you're vacationing. Hence, always include your cell phone number instead. A cell number ensures that you get a timely message about your lost luggage. Along with this, providing your email address adds another layer of assurance, as airlines often follow a phone call with an email containing information about the missing bag.
Tag Legibility: Easy-to-Read Information
Once your luggage tag is rich with all this crucial information, make sure it is all easy to read. If you don't have the best handwriting, get someone else with good handwriting to write it down. Anybody who finds your missing bag should be able to read your luggage tag without any difficulty.
In conclusion, the humble luggage tag can make a world of difference to your travel experience. By following these dos and don'ts, you ensure that you're armed with the correct luggage tag information, giving your luggage the best chance of returning to you.
For more tips on securing your luggage and finding the right tag for it, feel free to contact us. You can also read our other luggage tips that will guide you on how to attach your tag properly and travel with ease.
Remember, the odds of losing your luggage may be low, but taking the right precautions makes them even lower.