The Ultimate Guide to Canvas Tote Bag Essentials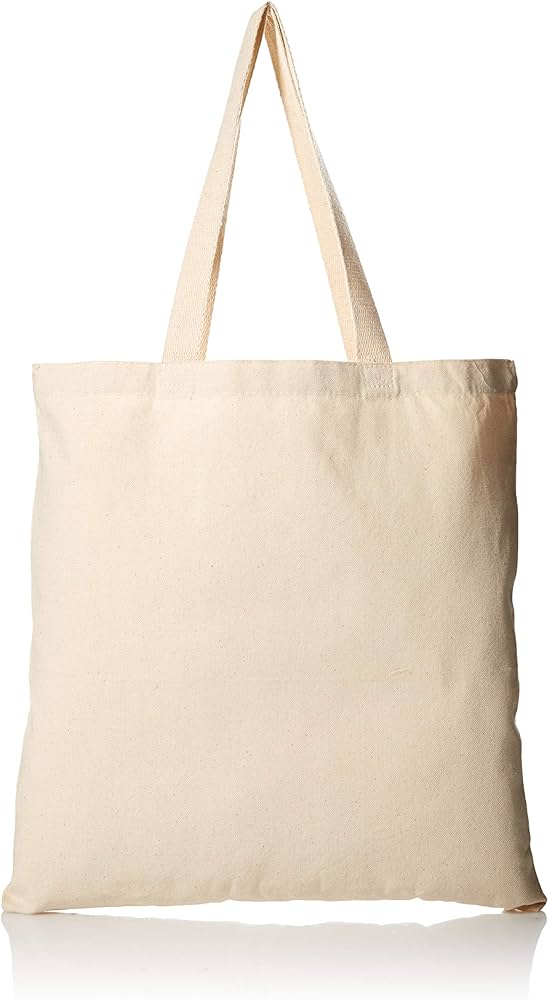 Given our increasingly active and dynamic lifestyles, a stylish and functional canvas tote bag has become a must-have accessory. Beyond a fashion statement, tote bags offer extensive storage space that allows us to carry our necessities and more with us wherever we go. This article outlines the essentials you should pack in your tote bag, offering insights on how to stay both stylish and prepared no matter the occasion.
Essential Items for Your Tote Bag
The first items that come in mind when packing your bag are those we can't live without: your phone, wallet, and keys. These essentials, together with other overlooked yet crucial items like a water bottle for hydration, form the foundational items of our day. Investing in a good-sized tote bag like the ones from Inga & Evija offers enough room and flexibility for all these items and others depending on your needs and personal style.
Pack Smart Snacks For Your Day
Running out for lunch or snacks often breaks up our day more than it should. By leveraging the roomy nature of your canvas tote bag, you can pack nutritious snacks and save time for more productive tasks. Harvard T.H. Chan School of Public Health notes that smart snacking can help fill nutritional gaps and keep your energy levels high. Recommended choices range from fruits, nuts, protein bars, to small sandwiches that satisfy your cravings while keeping you healthy.
Stationery Essentials
A notebook and pen might seem old-fashioned in our digital age but remain incredibly handy, whether you're working in an office or finding your creative spark outdoors. The University of Rochester Medical Center advises that journaling, for instance, has numerous mental health benefits. Carrying a notebook gives you an avenue to jot down thoughts, plan, doodle, or manifest your creativity whenever inspiration strikes.
Beauty and Hygiene Essentials
Your canvas tote bag is ideal for keeping small beauty and hygiene essentials like moisturizer for dry skin, hand sanitizer to maintain cleanliness, and a small perfume bottle to refresh your scent. Considering we are in the face of a global pandemic, keeping hygiene essentials within reach has never been more critical.
Fashionable Add-Ons
Sunglasses, hats, or even a change of shoes offer not only a fashionable touch but also practical utility depending on the day's weather or activities. A sunny day calls for sunglasses, while a small umbrella tucked away in your tote bag can save the day when the skies open up unexpectedly.
A trendy addition to your tote bag could be '90s claw clips, which InStyle observes are making a big comeback this season. Hair ties, scrunchies, and hair clips help manage your hairstyle in line with the day's activities and weather conditions.
Eco-friendly Shopping
With increasing environmental consciousness, your canvas tote bag doubles up as a substitute for plastic or paper shopping bags. Beyond their aesthetic appeal, canvas tote bags are strong, durable, and perfect for groceries or market shopping.
Relax and Wind Down
A good tote bag is not only about work or errands; it should also cater to your relaxation needs. A captivating paperback, a beach towel, or even a yoga mat can fit snugly in your tote for when you need to wind down.
In conclusion, your canvas tote bag is a versatile accessory that caters to your storage needs, style preferences, and convenience. Understanding your routine and packing just what you need can transform your tote bag experience from a storage container to a lifestyle accessory. With Inga & Evija tote bags, you never have to worry about missing any of your daily must-haves!