The Art of Accessorizing: How to Wear a Crossbody Bag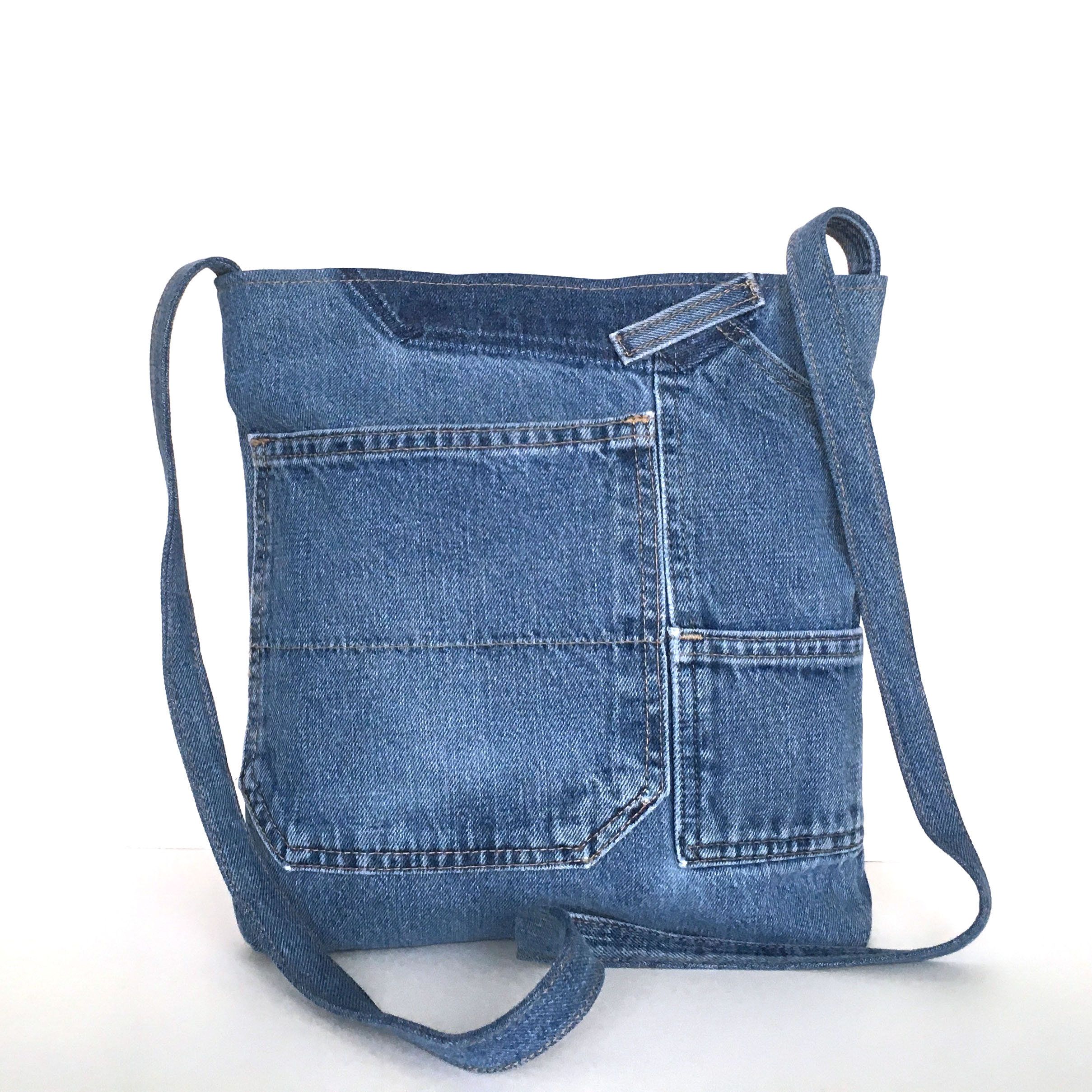 Crossbody bags are synonymous with versatility, functionality, and style. They complement almost every outfit impeccably and are a must-have in every woman's wardrobe. But how do you wear a crossbody bag perfectly and stand out? Let's delve in.
Understanding the Appeal of Crossbody Bags
A stylish woman will tell you that when it comes to accessorizing, nothing completes your look like a great everyday crossbody bag. Being a wardrobe staple, the perfect bag should offer both functionality and style. Over several years, crossbody bags have remained popular due to their combined versatility, ease of wear, and functional superiority over standard top-handle bags.
They are hands-free, low-profile, and need not be taken off the body, making them a perfect choice for those prone to misplacing things. Considering that crossbody bags are typically worn with the strap around your body, it's vital to ensure a good fit for your bag.
Striking a Balance: Bag Fit and Lifestyle
The key factors determining a bag's fit are strap length, shape, and size of the bag. A strap length that's either too short or too long can be not only inconvenient and uncomfortable but also, undesirably affect your body's visual proportions. Ideally, your crossbody bag should hit just above the hip for easy accessibility and minimal jostling of its contents.
Your lifestyle also determines the shape and size of your bag. Whether you carry all of your essentials or believe that less is more, the choice of your crossbody bag should meet your personal needs. The material of your bag also matters as some withstand the elements better than others.
Versatility of Crossbody Bags: Here's how to Wear Them Right
Crossbody bags go well with almost every outfit. Here are some effortless ways to incorporate this timeless style into your wardrobe:
Popping Colors and Pattern for Interest
An excellent way to add flair to a bland outfit is to add interest using accessories. Select a crossbody bag with a bold floral pattern or vibrant colors to create an eye-catching statement piece.
Crossbody Bags for Workplace
Crossbody bags are an excellent choice for office environments. They easily carry all essentials, leaving your hands free. A more colorful option can add a bit of excitement to your everyday work look, whereas an understated option is perfect for more conservative workplaces.
Ideal for the Jet Setter
Crossbody bags are traveler-friendly. They jazz up outfits while deterring pickpockets and thieves, making them ideal for traveling abroad or on-the-go.
Day on the Beach Sorted
Going for a beach day? Keep track of necessities like sunscreen, lip balm, phones, and cards neatly organized in a cross
body bag. Choose a water-resistant material to protect your belongings from being soaked.
In conclusion, accessorizing with crossbody bags is an art in itself, one that requires a blend of personal style, comfort, and functionality. From making a bold statement with a vibrant bag to possessing the everyday practicality of carrying essentials, crossbody bags satisfy the E-A-T (Expertise, Authoritativeness, Trustworthiness) of a perfect accessory.
Remember, the key to the perfect outfit lies not just in the clothes but in the way you accessorize. But, as with all the rules in fashion, these are just guidelines – experimentation is the essence of personal style. So, feel free to express your unique style statement with different shapes, sizes, and patterns of crossbody bags. After all, fashion is about self-expression and individuality.